How To Shop For Your First Car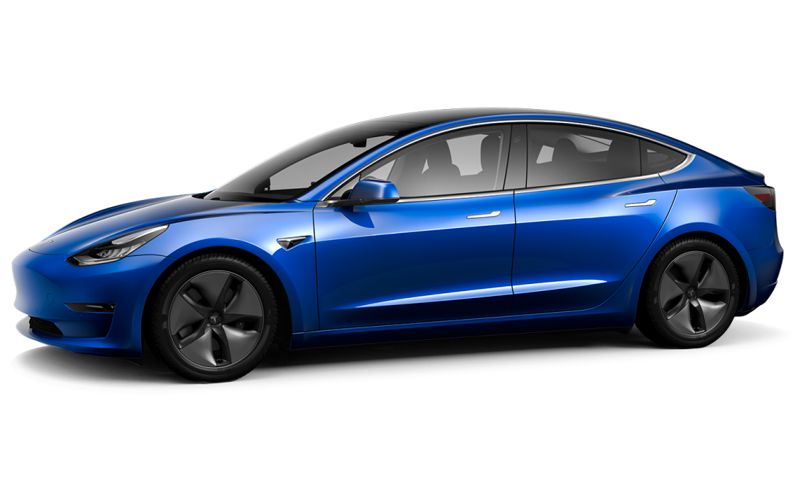 Car shopping is something everyone must do when they need a vehicle. There are tons of things to consider, however. If you just aren't sure what all you need to do when you're looking for a car, then this guide will help you. Follow along for solid advice on car buying.
Make sure that you have your loan in place beforehand. The process of buying a car can take a long time due to the fact that they must look over your credit score in order to obtain a lender. When you have financing in place, the whole situation will wrap up rapidly.
If you are in the market for a used car, you should always get a CarFax report. The CarFax report will let you know if the car has been in an accident. If the car has been in an accident, you probably want to keep searching and not buy that car.
Have a clear understanding of what those upgrades will cost you. Purchasing the fancy stereo, leather seats and DVD player might be appealing, but those options can add a significant amount to the price of your car. Take some time to think about how much you really need the upgrades, and only purchase the ones you will use the most.
Rather than buying a brand-new car, purchase a lightly used one that is only a couple of years old. Many cars come with transferable warranties that last for three years or 36,000 miles. You will save a significant amount over buying new, and the warranty will give you peace of mind for the first year or so.
When buying a new car, check out reviews of the vehicle on the internet before going to the dealer. If people have had bad experiences with the car you are thinking of buying, you might want to choose a different one. Most new car loans are for 6 years and you do not want to have problems with the car in that time frame.
Do not rule a car out because it is lacking certain features you want. For instance, if you do not like the sound system of the car, it can always be changed. It is hard to find a car that has everything exactly the way you want it; just keep an open mind and remember that you can make these changes once the car is yours!
Research is the key to being a happy car owner. With a budget in mind and a list of cars you want, you can begin to delve into which vehicle is right for you. You should be aware of any negative reports on the vehicles you have in mind. Know its safety ratings and value to help you negotiate a good price.
As the above article said, it's important to consider a variety of things when going car shopping. If you take the above advice and stick to it, you'll have an easier time when you're looking for a vehicle. Don't delay and start your car shopping soon so you can get the car you want!
---
Comments are closed.